Empowering Your Success!
We are dedicated to providing a range of services and products that cater to your specific needs as an Independent Facilitator, Parent, or Self-Advocate.


Discover how we can support you on your journey:
Online Courses available 24/7:
- Enroll now and gain access to our comprehensive online courses at any time.
- Engage in an interactive comment section, where you can ask questions and have meaningful discussions with the trainer.
- Receive a valuable certification upon course completion.
- Enjoy a wealth of free templates, resources, links, cheat sheets, and examples to enhance your learning experience.
- Our courses and materials are regularly updated to align with the latest SDP directives.


The Complete Independent Facilitator Training Guidebook:
- You will receive a hardcopy and an online book of our comprehensive guidebook with your purchase.
- Benefit from an easy-to-read manual that complements the online courses seamlessly.
- Explore step-by-step details on the self-determination process within an interactive training guidebook.
- Access a variety of free templates, resources, links, and cheat sheets.
- Enjoy the convenience of accessing the guidebook online or in a physical hardcopy format.
- Stay informed with regularly updated content and information to align with new SDP directives.
- Coming soon: The guidebook will also be available in Spanish in mid-2023.


One-on-One Coaching:
- Receive personalized guidance through individual coaching sessions with our experienced Independent Facilitators.
- Utilize this opportunity to ask questions, seek advice, and discuss challenges.
- Receive valuable feedback on PCP Report, Spending Plan development, Hiring Staff, and Setting Yourself as an Independent Facilitator.
- Make the most of your coaching sessions by exploring resources, finding solutions, and identifying outcomes.
-Community Based Organization (CBO) one-on-one Support with business structure, organization, technology, and Grant Support. Click Here to set a Meeting Today!


Available Now:
The Mastering the California In-Home Supportive Services (IHSS) Certification Course:
Dive deep into the IHSS program with our meticulously crafted training modules. From understanding eligibility requirements to navigating the application process and exploring protective supervision services, each module is designed to provide you with a comprehensive understanding of the program's intricacies. Get free checklist and templates to help you submit a successful application.




Monthly Membership:
-  Join our monthly membership program for only $20.00 per month.
- Enjoy an array of benefits, including free templates, short weekly training videos, live monthly Q&A group meetings.
- Weekly exciting content such as Motivation Monday, Tech Tuesday where you will learn how to use technology and platforms that could help you support participants in the most efficient way, Wednesday Webinar live Q&A meetings, Thoughtful Thursdays, Facilitation Friday, Success Story Saturdays, Self-Care Sundays, and so much more.
- Benefit from a wealth of free tools, resources, and more.
- Access our Independent Facilitator Network group, opening doors to valuable referrals and networking opportunities.


Click on the "View all products" button below to enroll in upcoming training courses, schedule one-on-one coaching, and purchase The Complete Independent Facilitator Training Guidebook today!
Upcoming Courses in 2023:
- Leadership & Communication Skills Training: Look forward to our upcoming programs designed to enhance your leadership and communication skills. Gain valuable insights into effective communication techniques, conflict resolution language, leading groups and public meetings, understanding nonverbal communication, and more.
-  Understanding the Law for RC Consumers: A comprehensive training course on how criminal and family Law impact Regional Center consumers.
-  IF Business and CBO Business Support Courses: Explore our Business and Organizational (CBO) Development Support program, where you'll learn how to establish and grow your business.Discover free-to-low-cost tools for case management, PCP processes, software, and resources that will enhance your service delivery. Dive into grant request application processes and other essential topics.
Let us empower your journey towards success!

Now Available!
Master the California
In-Home Supportive Services Program
and unlock your potential with our comprehensive certification training course.
Enroll now for our limited-time Early Bird Special and gain exclusive access to expert-led modules, practical tools, and valuable resources. Don't miss this opportunity to excel in the field of IHSS and make a meaningful impact on the lives of others.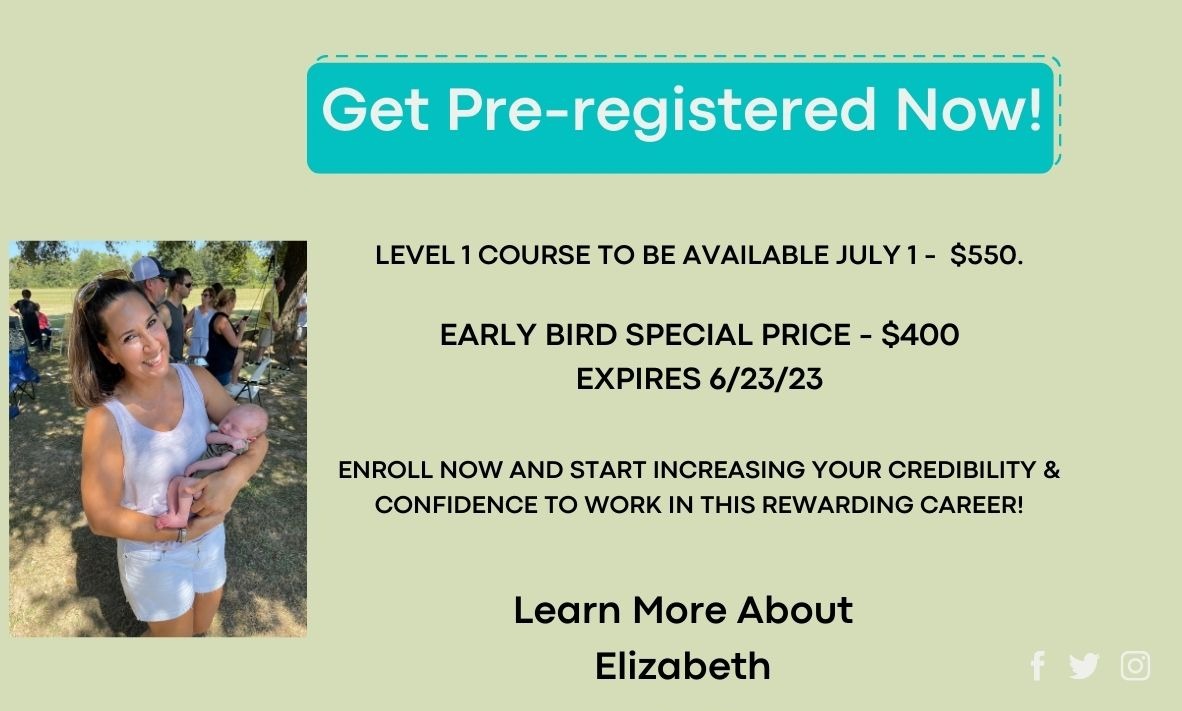 This is a great course for your staff to take. It will help Self-Determination Staff like Respite Providers, Community Integrators and anyone supporting your client or child better care for them,

Your staff will Become Certified Caregivers
for Children and young adults with Special Needs
-Learn the different types of special needs you may encounter.
-How to Develop a care plan that meets unique needs.
-Communicate & Engage in age-appropriate activities that foster interaction.

The Independent Facilitator Training Academy puts knowledge at your fingertips! 
Empowering Your Journey!
Whether you're an experienced Independent Facilitator seeking new skills or a newcomer eager to gain confidence in assisting individuals with disabilities, our comprehensive training program is tailored to your needs.


Here's why our academy stands out:
1.   Skill Enhancement: Expand your expertise and refine your abilities as an Independent Facilitator, equipping you to guide self-determination participants towards achieving their aspirations.
2.   Boosted Confidence: Gain the confidence you need to excel in your role, no matter where you are in your career journey.
3.   Comprehensive Training: We've crafted a comprehensive program to address the challenges faced by Independent Facilitators starting out, ensuring you're well-prepared for success.
4.   Convenient Learning: Access our prerecorded training videos anytime, from the comfort of your own home. Learn at your own pace, fitting your studies into your busy schedule.
5.   Certification: As you complete each course, earn valuable certifications that validate your expertise and enhance your professional profile.


Our courses cater to professionals, Service Coordinators, and anyone seeking an Independent Facilitator's certification. Join our esteemed community of learners today, and unlock a world of knowledge and support right at your fingertips!

Courses are prerecorded and available to watch 24/7 from the comfort of your home.


A Message from the Founder
Video of Rosie Introducing IFTA services.


Don't forget to Buy your copy of
The Complete Independent Facilitator Training Guide today! Click here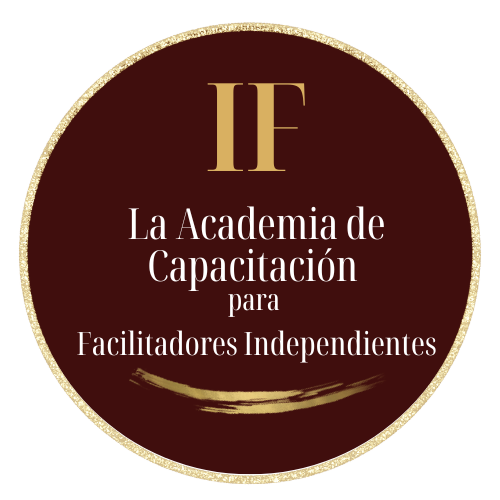 The all Spanish
Independent Facilitator Training Academy
coming soon in early 2023!!
Si necesitas cursos en español, no busques más.
La Academia de Capacitación para
Facilitadores Independientes
en español abrirá a principios de 2023.
Todos los cursos, materiales y entrenamiento se ofrecerán en español.
Meet the Founder

Rosie Lasca is a highly accomplished and passionate advocate for self-determination. With over 14 years of experience as a leader and trainer, she has established herself as an expert in independent facilitator training. Ms. Lasca is the founder of the Independent Facilitator Training Academy (IFTA), which provides comprehensive training and certification in the field of independent facilitation. Her goal is to empower trainee independent facilitators to establish their own successful businesses while helping Self-Determination participants achieve their hopes and dreams.
Ms. Lasca holds a degree in Communication, Social Science Behaviors, and a minor in Disability Studies from UCLA. She has conducted extensive research on echolalia, a communication method used by nonverbal children with autism, and has proposed innovative ways to integrate body language to express specific needs.
As a business owner, Ms. Lasca is well-versed in running a successful business and has worked closely with civil judges, where she has gained valuable insights into legal resolution strategies. She is also an expert in employee law and can provide guidance on employment issues such as sexual harassment, contracts, discrimination, and various other workplace disputes.
Ms. Lasca's dedication to self-determination is deeply personal. As a proud mother of a wonderful 17-year-old young man, she understands the importance of giving people with disabilities a voice to choose what is best for them. She has been featured in the media numerous times, including on Telemundo and Univision, where she discusses resources for families. Her expertise has also taken her abroad, representing the United States on Self-Determination at the International Conference for the Rights of Education of Persons with Disabilities from Asian Countries.
Through her work with IFTA and her extensive knowledge in resources and services for individuals with developmental and Intellectual disabilities, Ms. Lasca has become a prominent figure in the self-determination and developmental disability communities. Her motto is to help people by empowering voices, igniting dreams: Advocating for self-determination with expertise, passion, and heart.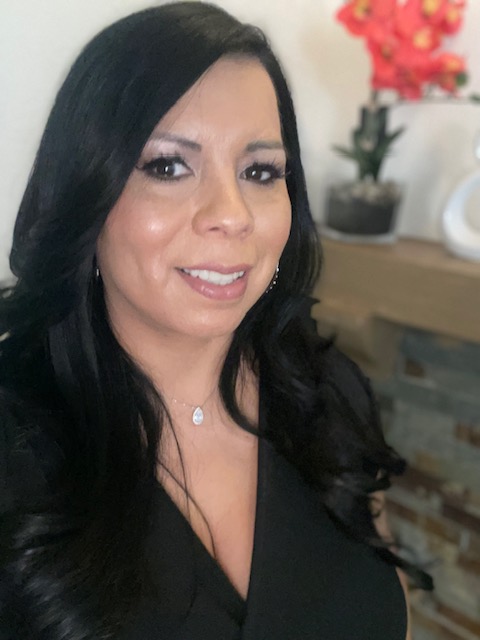 Click here to view Courses, Coaching Services, and Books

What are other students saying?


I have had the great opportunity to learn from Ms. Lasca over many different platforms in my life. From special education legal clinics, advocacy for Generic Resources, and intensive self-determination program training. Ms. Lasca's extensive knowledge of various programs gave me the necessary skills to provide outstanding support for the families I serve

Ms. Lasca puts a lot of time and effort into disseminating knowledge, attention to detail, and providing in-depth and detailed information. In addition, Ms. Lasca was always available if I needed more support or clarification about the subject matter. Ms. Lasca can make some of the most challenging curricula easier to grasp by being very structured, clear, and organized. She is a passionate instructor who truly cares about her student's success.
-Sherry Johnson
_______________________________
I have taken one of Rosie's trainings before, and by far was the most informational that I have taken in a very long time. Along with the previous one, I learned and gained information that will be very valuable to my work not only is an independent facilitator, but also as an advocate for education and generic services. Rosie is one of the best trainers I've seen, and I don't say that lightly. I look forward to every other training she's going to do because I know one thing when I'm done taking the training, I will definitely walk away with more knowledge than I had. Rosie, you're an excellent trainer and an excellent presenter and with your help there will be some great independent facilitators Because of these courses. Thank you so much, it was worth every penny and more!
😊🌺
-Danielle Alvarado
_________________________________

"This was definitely a spectacular course! I have done other Independent Facilitator trainings, but this one was different. It's interactive, engaging, and, most importantly, it's full of valuable information. And if you have questions, Rosie answers them right away! I strongly recommend and encourage anyone who wants to be trained in this beautiful world of being able to help people who need it most to take this course. Also, it's at your own pace. Thank you, Rosie, for your excellent work and dedication!"
Thanks again,
-Carla Ghiotti
Independent Facilitator Assistant

____________________________________
As an aspiring Independent Facilitator, I quickly realized that the DDS required training alone would not be sufficient for me to serve even one client well. Despite my best efforts to network and research what I could find online, I knew that I'd need to invest and get some professional training. In my search I found The Independent Facilitator Training Academy website and booked an hour consultation with Rosie Lasca. Honestly, her website isn't remarkable so I wasn't expecting much. But I cannot tell you how invaluable that hour was on that day and on the days following when I booked more sessions. Her expertise in this field is quite amazing as the SDP program hasn't been around more than a decade and I haven't met anyone as knowledgeable since.
Rosie is truly dedicated to my success. I pay for an hour but she has always looked at my work or questions in advance and then does follow ups to ensure my needs have been met. She also has small business experience and spent hours helping me with my business plan.
 It feels great to have a mentor! I'm just getting started but I hope to empower others the way she has me. Thank you, Rosie! You make a real difference.  


My very best, Lori Ross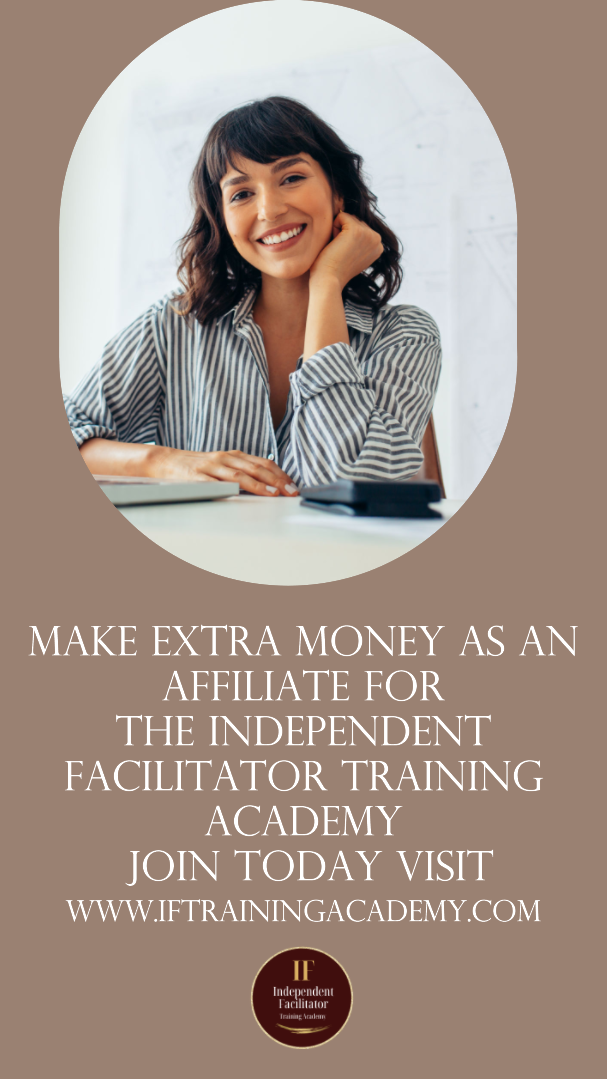 Introducing the Affiliate Program of The Independent Facilitator Training Academy! 🌟
By joining our Affiliate Program, you can earn up to 15% commission for every student you enroll in our top-notch training courses designed for Independent Facilitators. The best part? You'll be supporting the California Self-Determination Program by helping create a network of well-trained, skilled facilitators ready to empower individuals with disabilities and their families.
Check your inbox to confirm your subscription