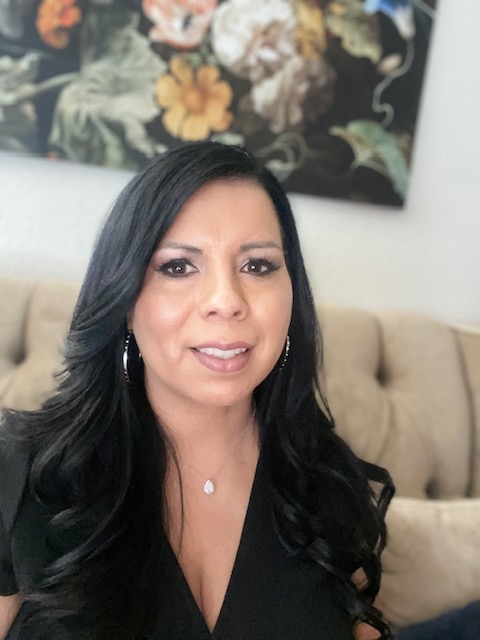 Hello, I'm Rosie Lasca, the founder of the IF Training Academy. I'm an Independent Facilitator Trainer, a coach, a passionate advocate for the Self-Determination Program, and most importantly, a mother to a son who is severely impacted by Autism and is medically fragile.


My journey began with my son who has greatly benefited from the Self-Determination Program. The impact this program has had on our lives ignited my passion for advocacy and led me to establish the Independent Facilitator Training Academy.


It is a platform for us to share our experiences, our victories, and our challenges, and to support each other walking a similar path.